Pile Secondaire
Lithium-ion Cell & Battery Manufacturing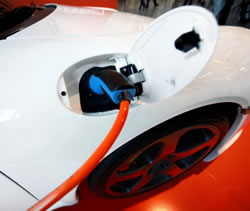 Vehicle at a charging station
Version française en construction.
SMC offers a complete line of products for:
Pneumatic
Vacuum
Fluid & Process Control
Temperature Control
Motion Control
Static Control

For a quick overview of the battery manufacturing process, take a look at this YouTube Video: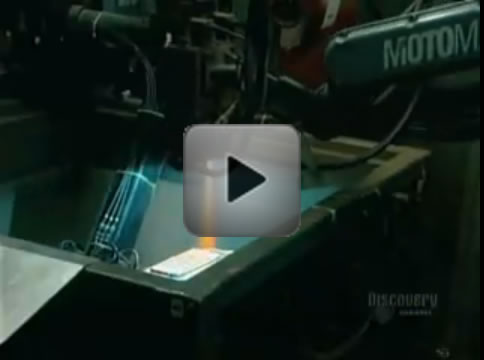 To support battery manufacturing in a dry room environment, SMC offers products designed for low particle generation and improved longevity in an extremely low humidity environment. SMC offers several products with specialized construction, as shown in the attached chart.

SMC also offers clean room products, in addition to products that eliminate copper, fluorine, and silicon.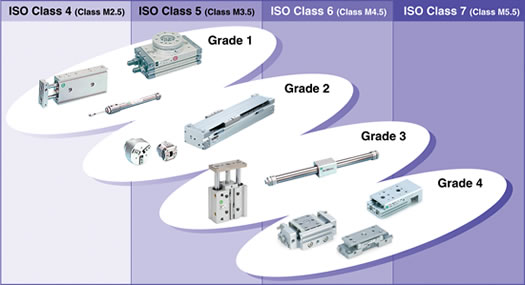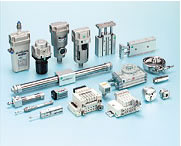 Clean Series 10,11,12,13
Product is suitable for clean room environment. Construction of clean room product includes the following options such as double seal type/release to atmosphere, single seal type/vacuum suction, special treated guides and cylinder tube for dual rod, rodless, and guided cylinders.
Copper, Flourine, Silicon-free, Low-particle Generation 21,22 Series
Product is suitable for clean room environment. 21-/22 series product has same structure as 10-/11-/12-/13- except for grease, package style, and material restrictions on copper, fluorine, and silicon.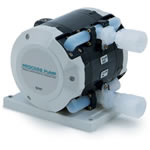 Fittings & tubing are made of High Purity fluoroplymer suitable for most chemistries. Temperature range: 0 - 200C. Valves, diaphragm style liquid transfer pumps, fluid sensors, and regulators have a High Purity PFA fluoropolymer wetted path suitable for most chemistries. Temperature range: 0 - 90C. Our AP Tech line offers a wide array of gas handling components.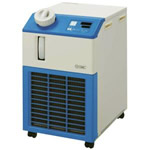 SMC offers economy air-cooled/water-cooled thermo-coolers, water-cooled high performance thermo-chillers, and peltier type water-cooled thermocons. The standard temperature range is 5° to 40°C; Special designs are capable of supporting -20° to 90°C.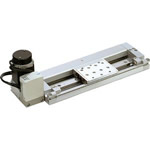 SMC electric actuators come in various styles: horizontal/vertical/3 finger grippers, guided, and linear configurations. Electric actuators capabilities include adjustable gripping force, speed, and positioning.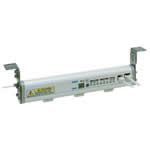 By neutralizing static electricity, our IZS bar style Ionizer prevents damage to work pieces caused by sticking. The IZS bar style Ionizer is available in various lengths to meet the specific needs of your work area. SMC's IZN nozzle Ionizer provides a more compact anti-static solution. A 16 mm body width permits installation in narrow spaces.